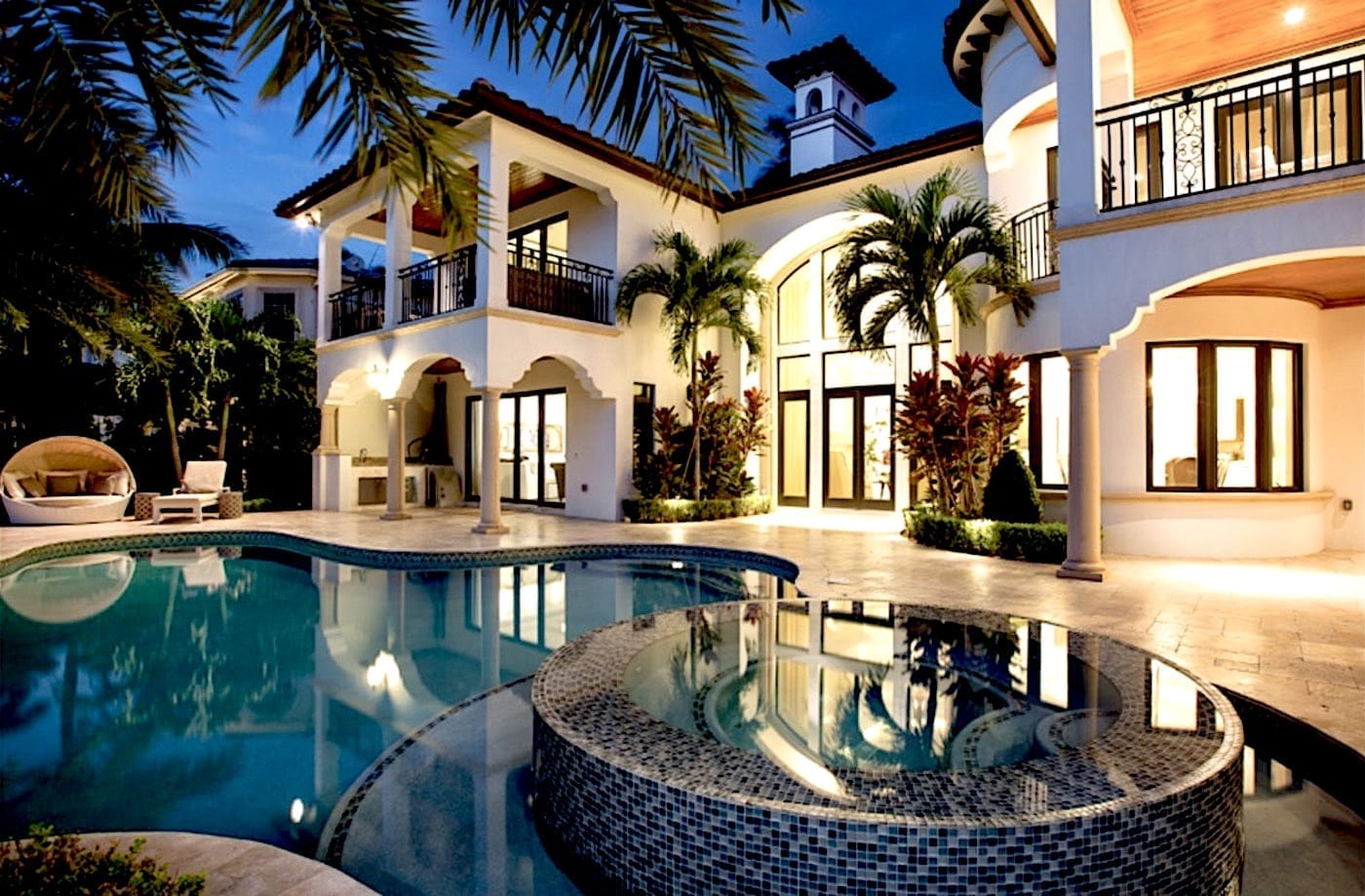 "
Monaco International Development Corp specializes in high end custom homes and I had the pleasure of working with them on the Del Largo Harbor Beach Residence in Fort Lauderdale. With charismatic owner Gene Monaco at the helm it's hard to match their quality of craftsmanship and attention to detail. Monaco is continuously pushing the limits of high end design and creativity in custom home building.
"
Architect Bruce Celenski, Inc.
"
Monaco International Development Corp under the direction of Gene Monaco is a First Class Construction Company. We worked together on the Concept and Design of a three story Modern House in Ft Lauderdale. Over the years I have worked with many general contractors, but working with Gene has been a great experience.
What sets Gene apart from other contractors is his understanding of the design and more importantly his business approach to the projects. If you want a high end job done well, and completed on time, Monaco is your best choice. I personally have no hesitation in recommending Gene Monaco for your Construction Project.
"
"
Monaco Int'l Development conducts business with great professional and ethical standards, and a steadfast commitment to quality and customer satisfaction.
"
"
As a professional Real Estate Broker specializing in the type of product this company builds, both Custom and spec homes, I would consider them at the very top of their field. The homes that I have watched them build and develop through many years have been of the highest design and quality of material. As evidenced by their latest spec project in Fort Lauderdale, their product continues to sell both quickly and at a very high comparative price in the market. I would very much recommend this company to anyone looking to have a home built for themselves or as a speculative venture, and wanting to be on the cutting edge with the finest results available today!
"
"
Spectacular New construction, 150′ on the deep water in Harbor Beach private community… World Class execution, nicest new construction in Fort Lauderdale!
"
"
Monaco International Development Corporation was my builder for several projects in the Fort Lauderdale area. His attention to detail is unsurpassed by any builder. Ability to meet deadlines, stay in budget and his professionalism are a real asset.
"