Our Services
Ready to Hire a Certified General Contractor for Your Next Construction Project In Broward County Florida?
Arkitron Corporation is committed to achieving the home building industry's highest standards in luxury and design, and our team is optimized to help us accomplish this objective. As a strategic combination of professional architects, engineers, site managers, and certified general contractors, Arkitron Corporation offers a completely customized experience from start to finish.
Our luxurious homes boast some of the industry's finest amenities, and utilize premium quality building materials that ensure our structures withstand the test of time. Whether you want a Waterfront home, each house with private dock space and spacious outdoor patios or you're looking to focus on your home's interior with modern kitchens, bathrooms, and master suites, Arkitron Corporation delivers exceptional results at an unbelievable value.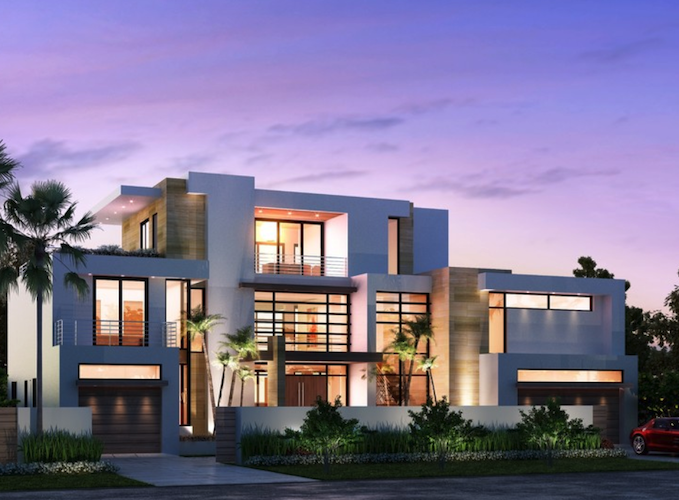 Our Complete List of Services
Arkitron Corp., in conjunction with our sister organization, Monaco International Development Corp, offers clients a rewarding and simplified building experience with the following services:
Custom home construction
Multifamily residential construction
Property development consulting
Restaurant design & construction
Project management
Spec homes
Custom condo interior builds
Interior commercial office space
Full design-builds
General contracting
Retail build-outs and tenant improvements